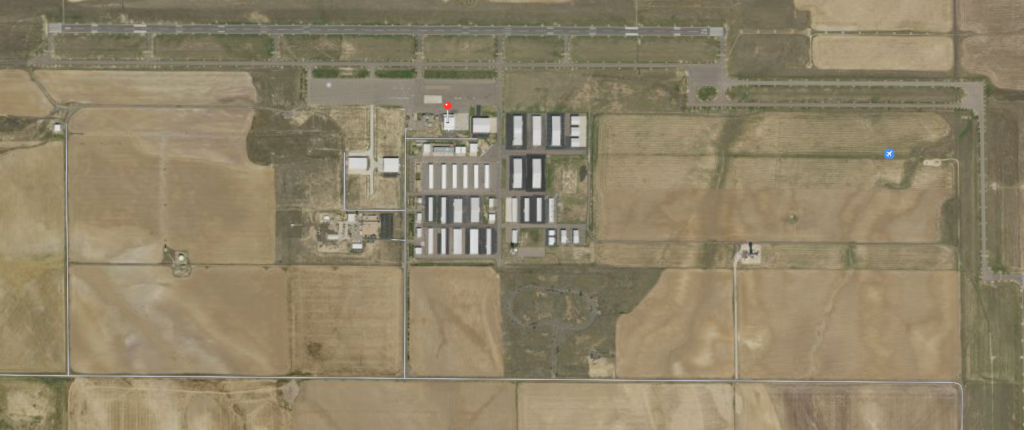 Want to contact us to ask how to get started in your aviation career or want to know more about the training program we have for everything from Private Pilot to Certified Flight Instructor?
Reach out and contact us with the information below – we look forward to answering all of your aviation or instruction questions!
Location
Colorado Air and Space Port
Address
37501 Cessna Way
Watkins, CO 80137
Phone
720-646-2350
Email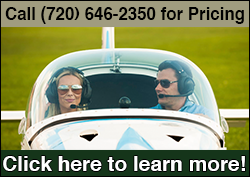 Introductory Flight
Want to discover what it feels to fly? Gift it for a friend, family, or loved one for only $199.00. Call us for more info and to book!