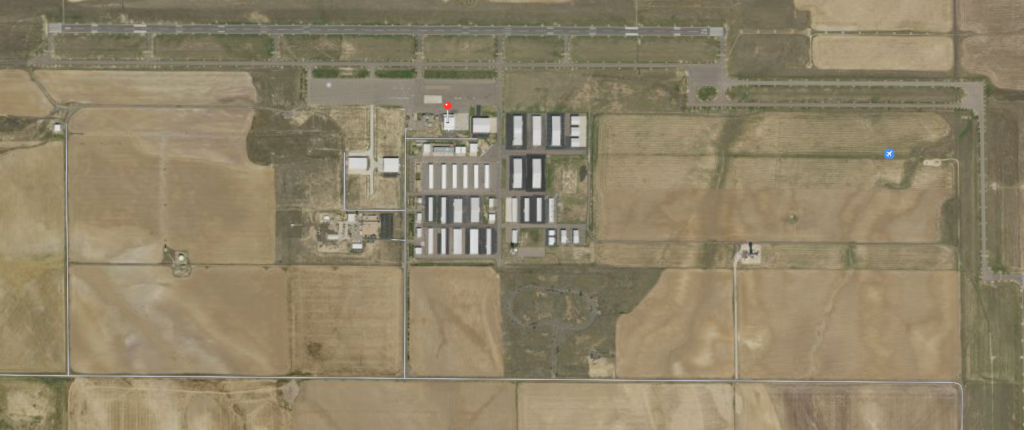 Want to contact us to ask how to get started in your aviation career or want to know more about the training program we have for everything from Private Pilot to Certified Flight Instructor?
Reach out and contact us with the information below – we look forward to answering all of your aviation or instruction questions!
Location
Colorado Air and Space Port
Address
37501 Cessna Way
Watkins, CO 80137
Phone
720-646-2350
Email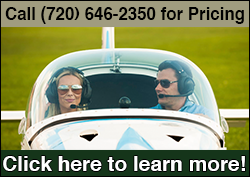 Introductory Flight
Want to discover what it feels to fly? Gift it for a friend, family, or loved one for only $149.00. Call us for more info and to book!
FRFS Facebook Feed
FRFS Facebook Feed
Join us tomorrow! ✈
🏔 Flying in the mountains is very challenging, particularly for general aviation aircraft. Aircraft performance, mountain weather phenomena, and elevated density altitudes all present their challenges. To safely fly in the mountains, a solid mountain flying ground school is a prerequisite.
This ground school is designed to be the first part of a full Mountain Flying course. The second portion of this course is a practical mountain flying experience; travelling through Granby, Glenwood Sprints, Leadville, and then back to the Colorado Air and Space Port.
This ground school will cover:
Density Altitude
Mountain Weather
Mountain Hazards
High Altitude Operations
The instructor, Tim Sale, has been flying in the Rockies for over 20 years. Tim's approach is to teach pilots how to skillfully and safely fly in the mountains, not just over them.
Mountain flights can be scheduled after the ground course. Participants are welcome to schedule FRFS aircraft or use their own aircraft for the flight portion.
Available Sessions:
Saturday, May 27 2023 - 9:00AM-4:00PM MT
Cost:
$180.00 for FRFS members
$200.00 for Non FRFS members
Make your reservations now - class size is limited! Call 720-646-2350 or email info@frontrangeflightschool.com for more information. Payment is required to hold the reservation.
Note about cancellations:
Front Range Flight School reserves the right to cancel a session due to inclement weather. Additional details and reschedules will be communicated in the event of a session cancellation. 🏔
...

See More

See Less


Front Range Flight School
at Colorado Air and Space Port (KCFO)
37501 Cessna Way
Watkins, CO. 80137
Phone: (720) 646-2350
info@frontrangeflightschool.com
Mon-Sun 7am-5pm MT
Copyright (c) 2022 Front Range Flight School | All Rights Reserved
Member Of: