Front Range Flight School Flight Club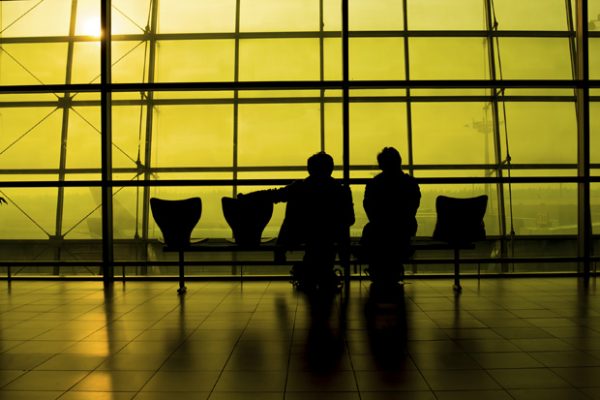 Front Range Flight School's Flight Club is your door into the world of aviation at our location.
This membership gives you many benefits, including:
Great rates on ground and flight instruction
Free use of all of our facilities
Study material
Free Wifi
Flight briefing areas
Access to all of our basic seminars (mountain flying excluded)
The monthly flat fee is $30.00 per month. Auto-pay is available.
Join the Front Range Flight School Flight Club today! Call or email our team to learn more.
*Club membership is required prior to participating in any training.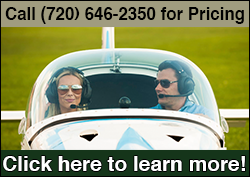 Introductory Flight
Want to discover what it feels to fly? Gift it for a friend, family, or loved one for only $199.00. Call us for more info and to book!