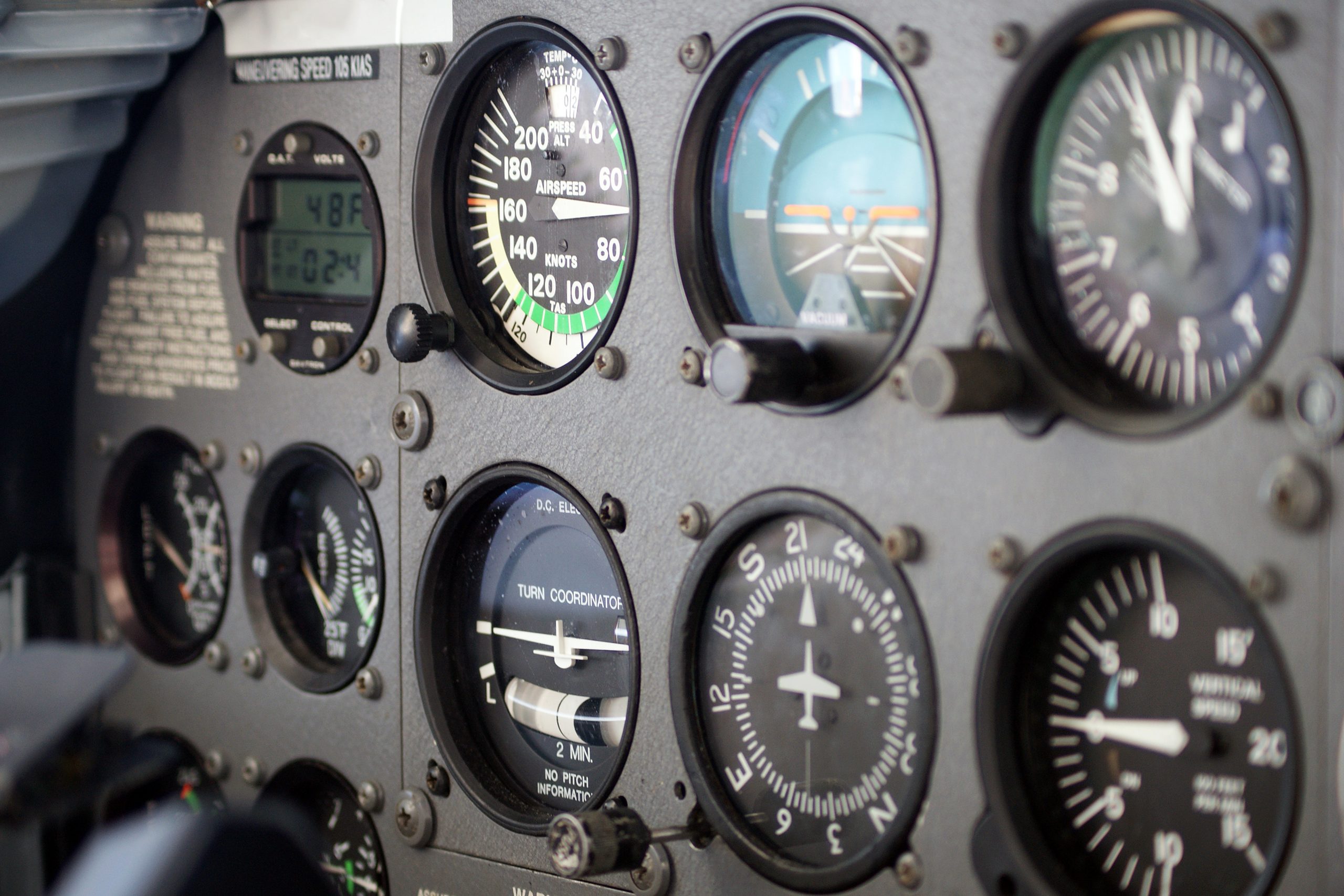 Learning to fly isn't all adrenaline and thrills.
Comprehensive instruction on the ground is critical to your success as a pilot (in addition to being part of license requirements) as this is where you'll develop your knowledge of aircraft operations and safety that you will later apply on the ground as well as in the air.
We are proud to provide a clean, modern, and well-maintained class room environment along with small class sizes that are more conducive to learning.
Private and group instruction is available to meet the needs of every student at Front Range Flight School.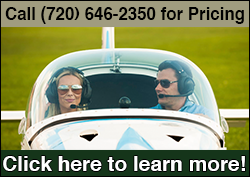 Introductory Flight
Want to discover what it feels to fly? Gift it for a friend, family, or loved one for only $199.00. Call us for more info and to book!