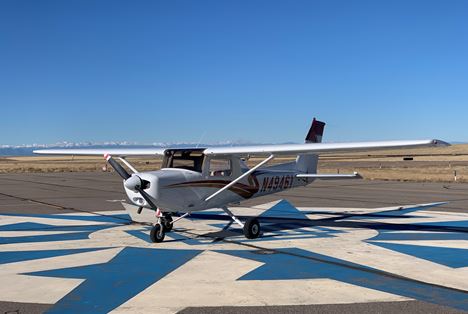 A private pilot license grants you access to fly most single engine planes day or night, pending fair weather conditions.
Additionally, you are able to rent our company and club aircraft for personal use, including multi-day cross-country trips or to go get that tasty $100 hamburger or burrito.
Training & Certification Requirements:
Learn basic flight maneuvers, take offs and landings, cross country flying, pilotage, dead reckoning, VOR and GPS navigation and basic instrument flying
Learn aeronautical decision-making, safety of flight considerations, basic aviation weather information, basic aerodynamics and airport operations
Complete a minimum of 40 hours flight instruction, with at least 10 hours solo flight time
Pass the FAA Private Pilot written exam
Obtain an FAA medical certification
Pass standardized company stage checks
Pass Checkride with FAA Inspector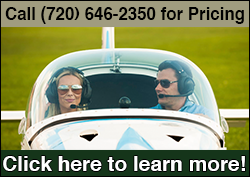 Introductory Flight
Want to discover what it feels to fly? Gift it for a friend, family, or loved one for only $199.00. Call us for more info and to book!